All the regions in Georgia are different, yet quite similar with food, traditions, and customs. In total there are 11 regions that belong to the country of Georgia. We will talk briefly about all of them.
Autonomous Republic of Abkhazia
Republic of Apkhazia is a partially recognized state in South Caucasus, recognized by many countries as a part of Georgia and for this reason, it is viewed as an autonomous republic. It lies eastern coast of the Black and south to Greater Caucasus mountains in northwest Georgia. It has 250000 population. It's capital is Sokhumi. 
The status of Abkhazia is still very undetermined, because of the Georgian-Abkhazian conflict and Georgia-Russia relations. Abkhazia means a "A land/country of the soul", yet literally meaning- a country of mortals. In early 1990s separatists started ethnic cleansing of Georgians from Abkhazia, which resulted in war.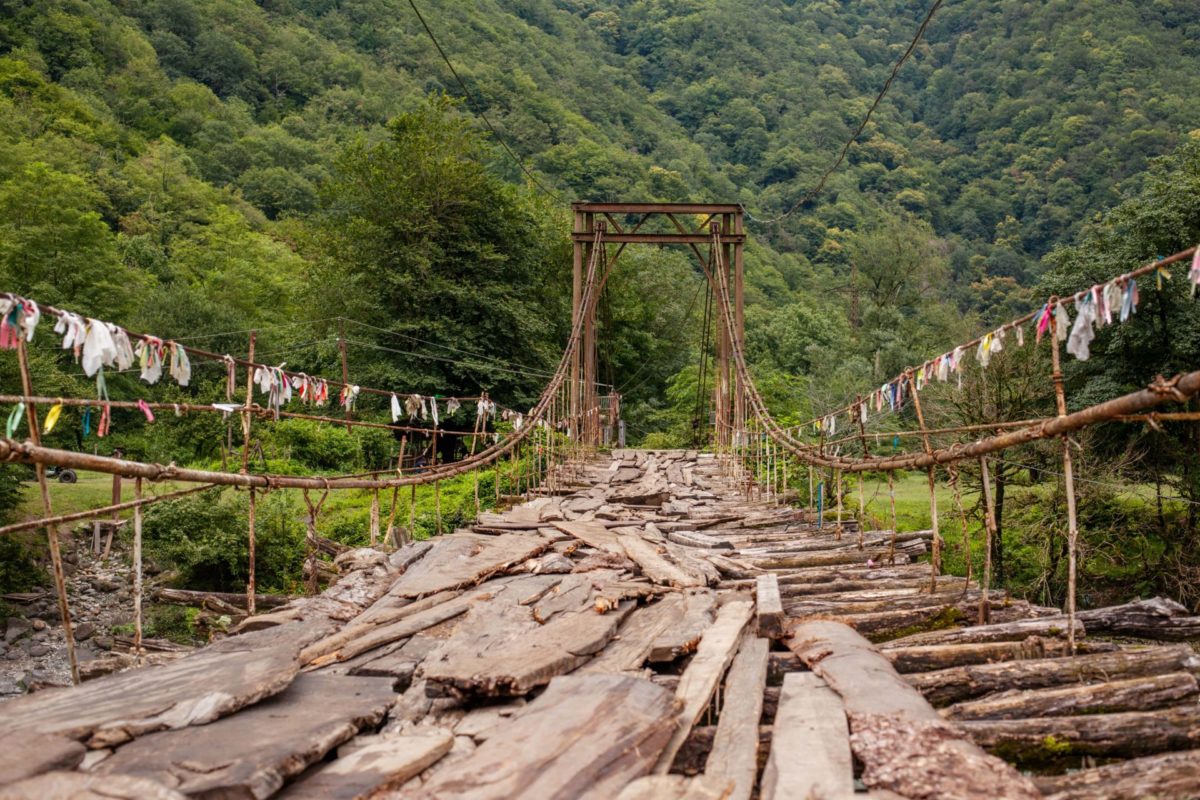 Autonomous Republic of Adjara
Adjara is one of the oldest regions in Georgia. It is located in the southwest of Georgia, in the gorge of Adjaratskali, coast of Black Sea. It consists of different municipalities: administrative center- Batumi, Municipality of Kobuleti, Khelvachauri, Keda, Shuakhevi, Khulo.
Religion in Adjara is mainly Christian, but there are lot of Muslims living there.  The region is characterized by diversity. The culture and traditions differ from other regions in Georgia. From traditional clothes to music and dance.  Their folklore and poetry "Chorumi" is very cheerful and as well their dance "Gandagana". Adjarian cuisine is rich and tasteful. It is known with its "boat" cheese bread, called "Adjaruli Khachapuri" and also the dessert made of honey "Pakhlava". Interested in buying a real estate in Georgia? read this: Things to consider when buying a real estate in Georgia
Guria Region
Guria consists of Municipalities of Lanchkhumi, Ozurgeti and Chokhatauri. It's located in West Georgia and is one of the ancient provinces in Georgia.
It is known with cool forest, alpine meadows, mineral waters and sandy beaches (with special properties).
Guria is known with horse raising in Bakhmaro. Gurian people are known to be best horsemen, recognized all over the world. Also, they have a special game, called "Lelo", which is played during Easter holidays – the opposite people think of a dead or honored person by themselves and then take the ball by playing to the graves of these people and the winning team go to the tomb with the losing team and they drink wine together, saying toast on the graves.
Gurian folklore is known by "Krimanchuli", which is the highest level of polyphony in Georgia.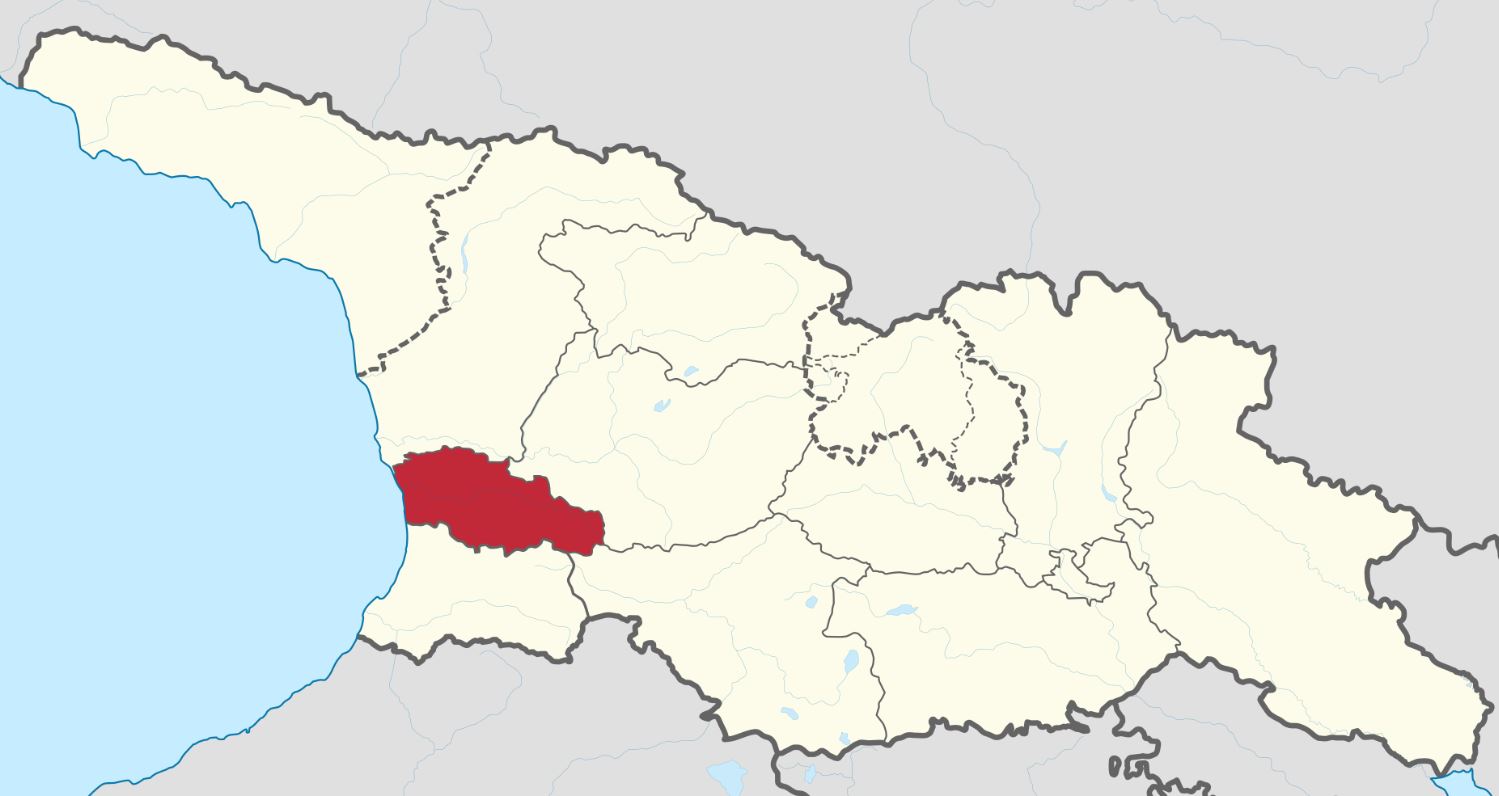 Imereti Region
Imereti Region consists of 11 municipalities apart the administrative center, called Kutaisi.  They are: Zestafoni, Tkhaltubo,Samtredia, Chiatura, Sachkhere, Terjola, Vani, Khoni, Tkibuli, Bagdati, Kharagauli. Imereti is also located in Western Georgia. It has beautiful landscape and magical places, such as Khvamli Mountain and Prometheus Cave
Kakheti Region
Kakheti is a historical region in Eastern Georgia, it includes geographical territories of provinces in Kakheti, Hereti (partly) and Tusheti. Kakheti is known for folklore,  Mravalzhaamier, Tsintskaro, Makruli, Urmuli and Chakrulo, which was introduced to the world and it was even sent to space. Many public holudays are celebrated in Kakheti, such as Alaverdoba, Erekleoba, Iliaoba, Pirosmanoba and others. Kakheti is also famous with its meat dishes,  Khashlama, Chakapuli, Chikhirtma and so on.
Out of all mentioned above, Kakheti is most famous with wine. It is a wine region of Georgia. About 200 wine varieties are found in this region. Rkatsiteli, Khikhvi, Kisi and Saperavi are most known.
Samegrelo-Zemo Svaneti
In Ancient times Samegrelo was called Kingdom of Colchis, also known as Lazika and Egrisi and its political center was Nokalakevi, where the myth Argonauts and Golden Fleece is related. Romans has ruled this region for 4 centuries.
Today Samegrelo is part of Zemo-Svaneti region. Greek writers wrote that Colchis were descendent of Biblical son- Noah and that they were of Egyptian descent. They would write that Colchians did not buy the dead, but wrap them in leather and hung on the tree. Samegrelo has a great folklore too, the most famous one is "Megrelian Nana"- lullaby, which was use by Tchaikovsky in his popular Christmas ballet – the Nutcracker. Megrelians are known to be the most beautiful Georgians in Georgia and their food differs from other Georgian food by being more spicy and full of seasoning.
The reason is known to be a subtropical climate of ancient times, when malaria was a threat and they discovered that spicy food could prevent from it. Also, it's important to mention about the wine, there are 60 sorts of vine cultivate in Samegrelo and the most popular one is "Ojaleshi grapes, semi-sweet red wine, which has a faint aroma of white rose and is bright in color.
Svaneti is located in the Northern part of West Georgia. It is the highest mountainous area, not only in Georgia, but it is considered to have the highest inhabitant village in Europe.
Svaneti has lots of myths on goddesses, demons, magical creatures and some hunting stories. It also has lots of interesting festivals "Lamproba" and "Kviratskhovloba"… There cousins are also very delicious "Kubdari" and "Chvishtari".
They also have a special Chacha (similar to Vodka) – "Rakhi". Svan salt, as a spicy is very well known. Gold was usually mined in Svaneti since ancient times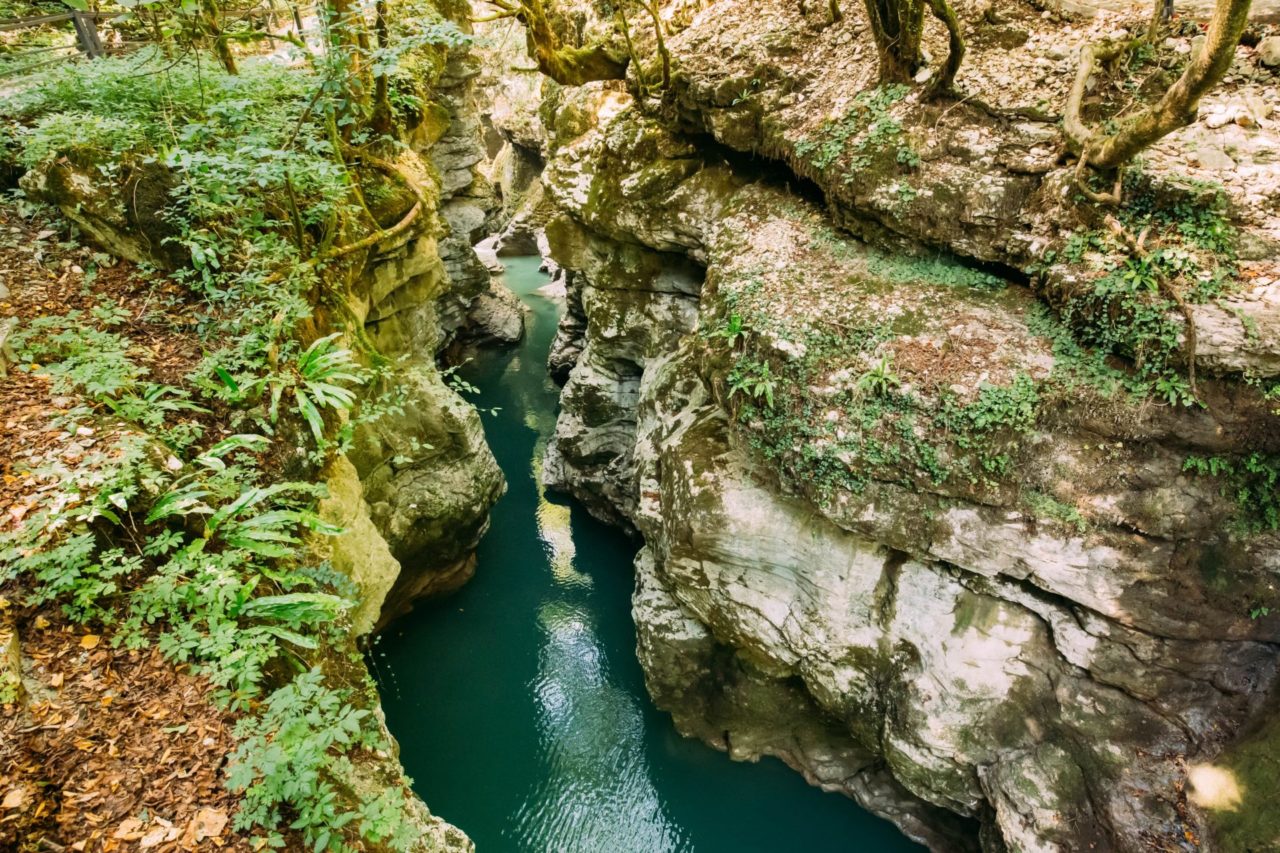 Racha-Lechkhumi
Situated in the North-East of west Georgia. Racha is known by its architectural masterpiece, like Nikortsminda. It has diverse folklore, cuisine and culture. Rachuli songs well-known in country are Kvedruli, Rashovda, High in mountains. Racha is known with Carpentry. Ode houses are built by Rachveli people. Rachuli cuisine is known by pot beans, ham and Lobiani. Wine, called Khvanchkara is the most known semi-sweet red wine in the region.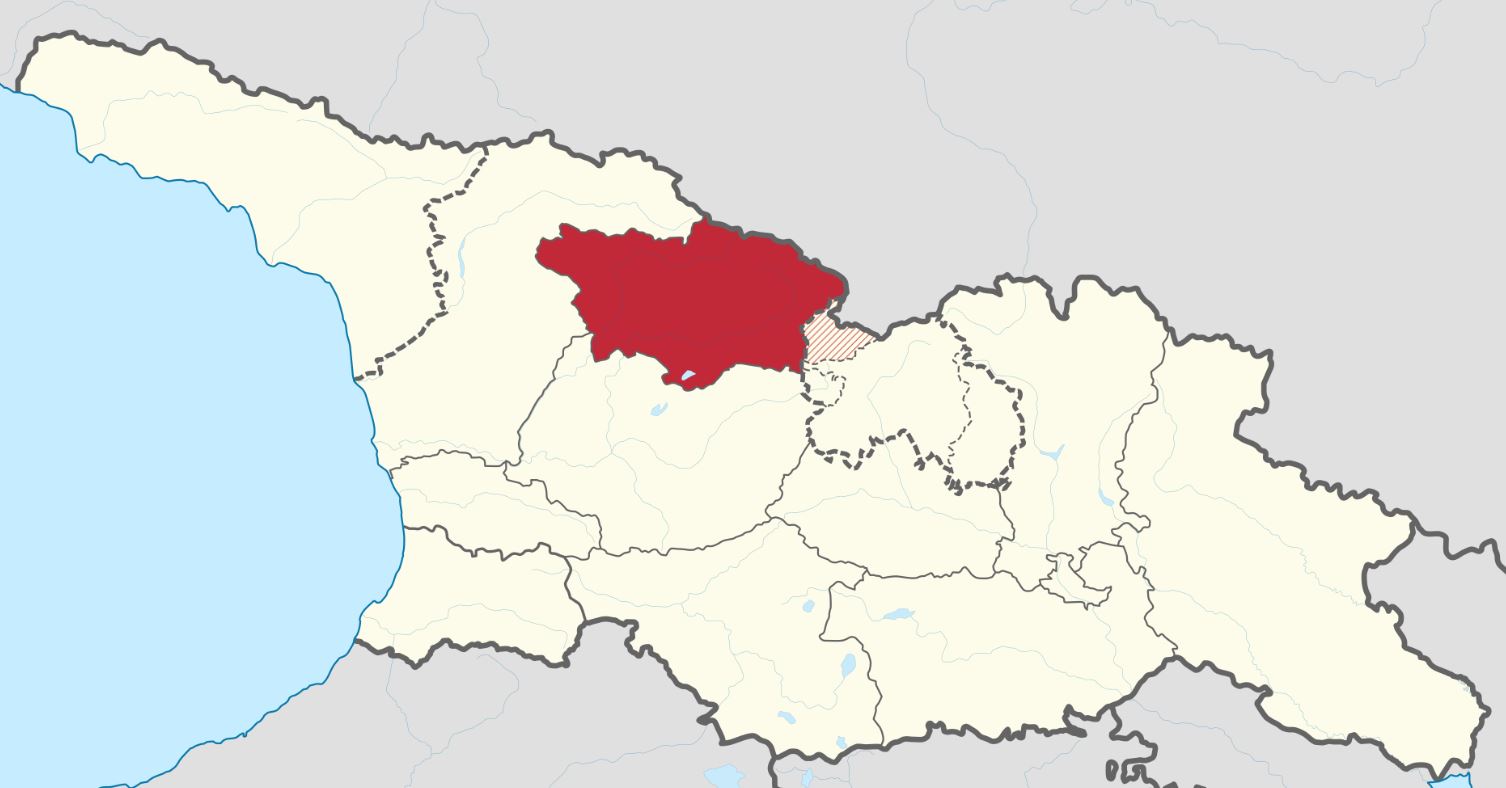 Samtkhe – Javakheti
It is located in Sothern Georgia. Akhaltsikhe is the administrative center. In 16th century Javakheti was occupied by Ottomans and during this time some Georgian people moved to inner regions of Georgia- Imereti, Kartli, but those who staid were forced to convert to Islam. In first half of 19th century, Russians and Armenians from Turkey settled in Samtkhe-Javaketi, which makes this region very ethnically diverse.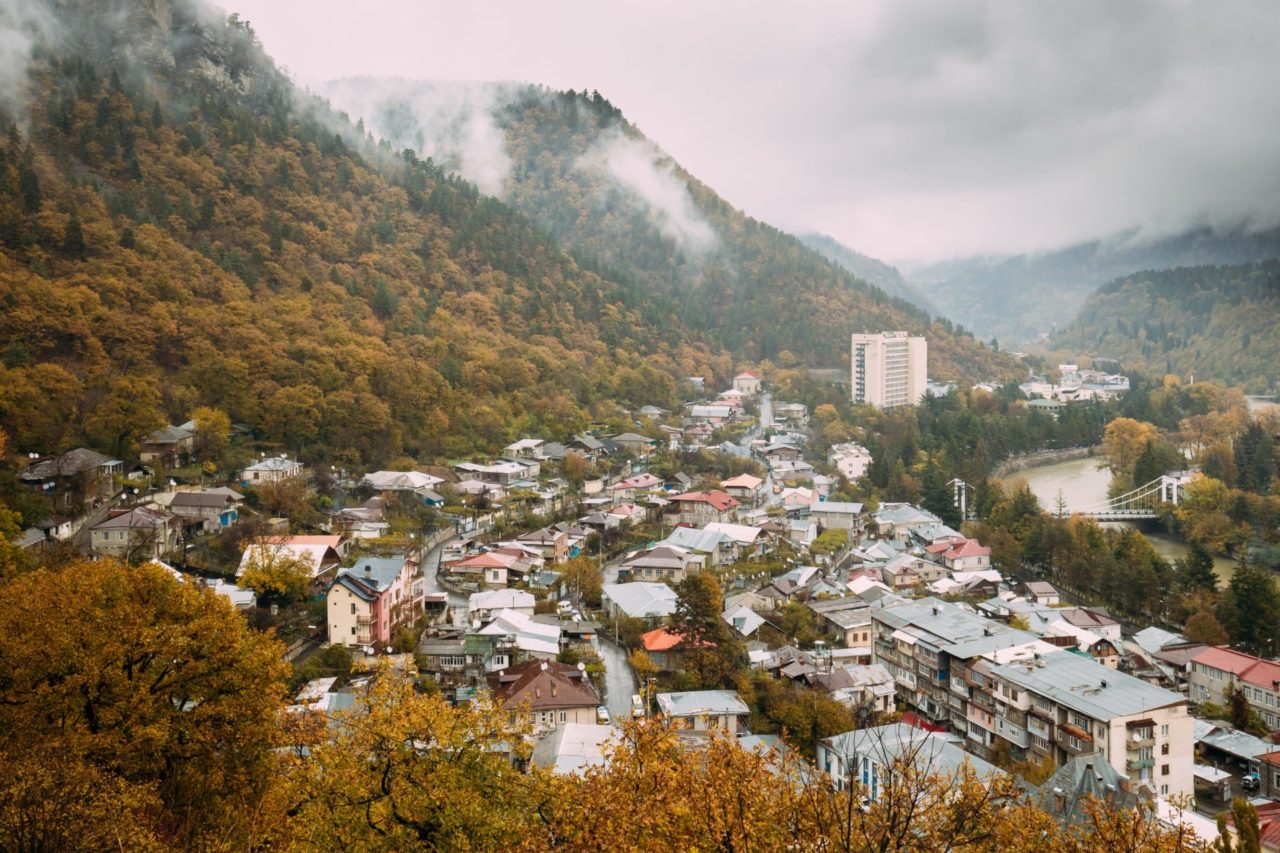 Mtskheta- Mtianeti
It is located in Eastern Georgia and is bordered by Russia, Chechnya and Ingushia, to the east Kakheti region. It's administrative center is Mtskheta. The region is known with its ancient history, cultural monuments and breathtaking nature. Its Geographical provinces are: Ertso-Tianeti, Pshavi, Khevsureti, Khevi, Mtiuli, Gudamakari and part of Khsniskhevi.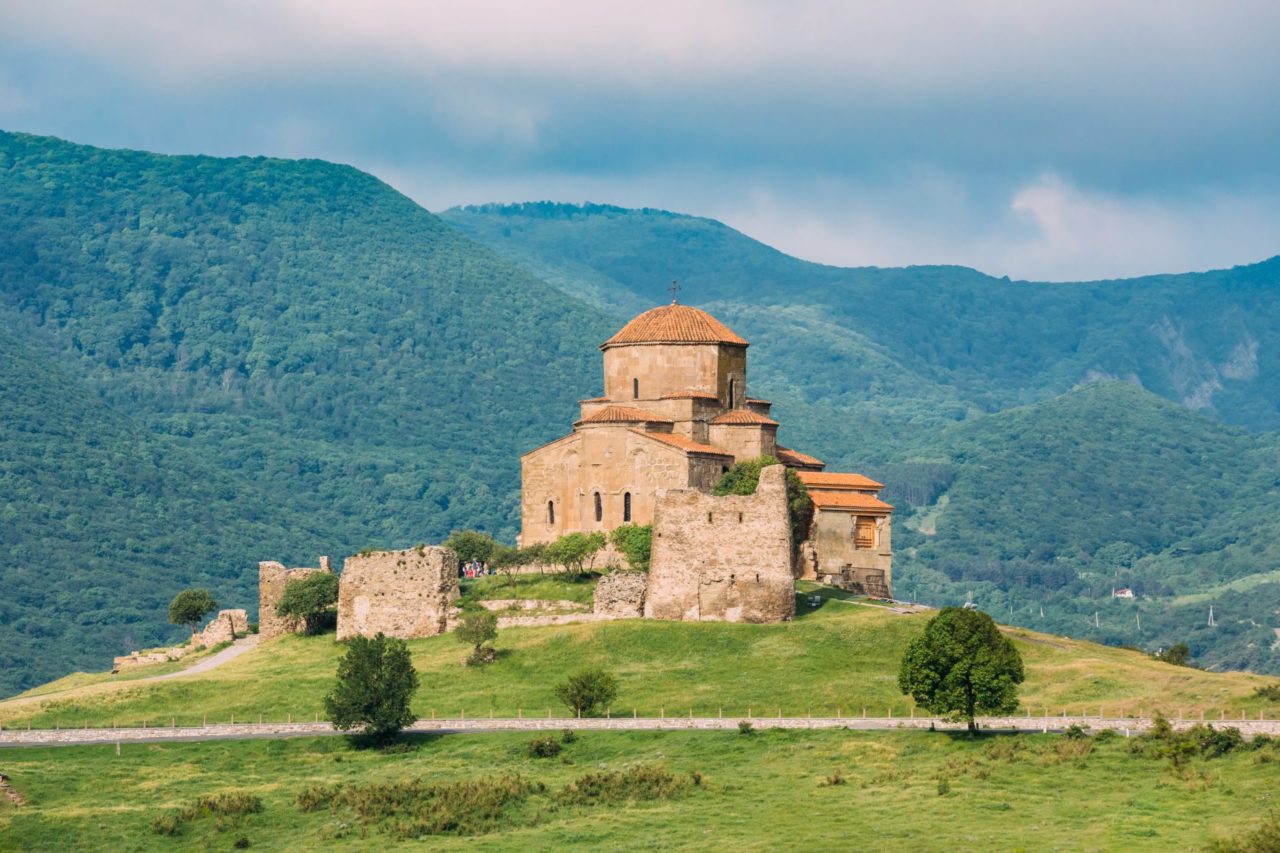 Kvemo Kartli
Kvemo Kartlu is located in East Georgia. The first Europeans were known to be in this area 1,8000,000 years ago, the traces were found in Dmanisi. The first Europeans found in Dmanisi were named as Zezva and Mzia. The Kartvelian tribes is originated from this region. The most known tribe from those times were Gogars. The Christianity in Georgia was spread from this region first, it was a heart of Christianity. That explains lots of churches in the region. Rustavi is the administrative center of Kvemo Kartli. Are you interested in purchasing an apartment in Tbilisi, read this article: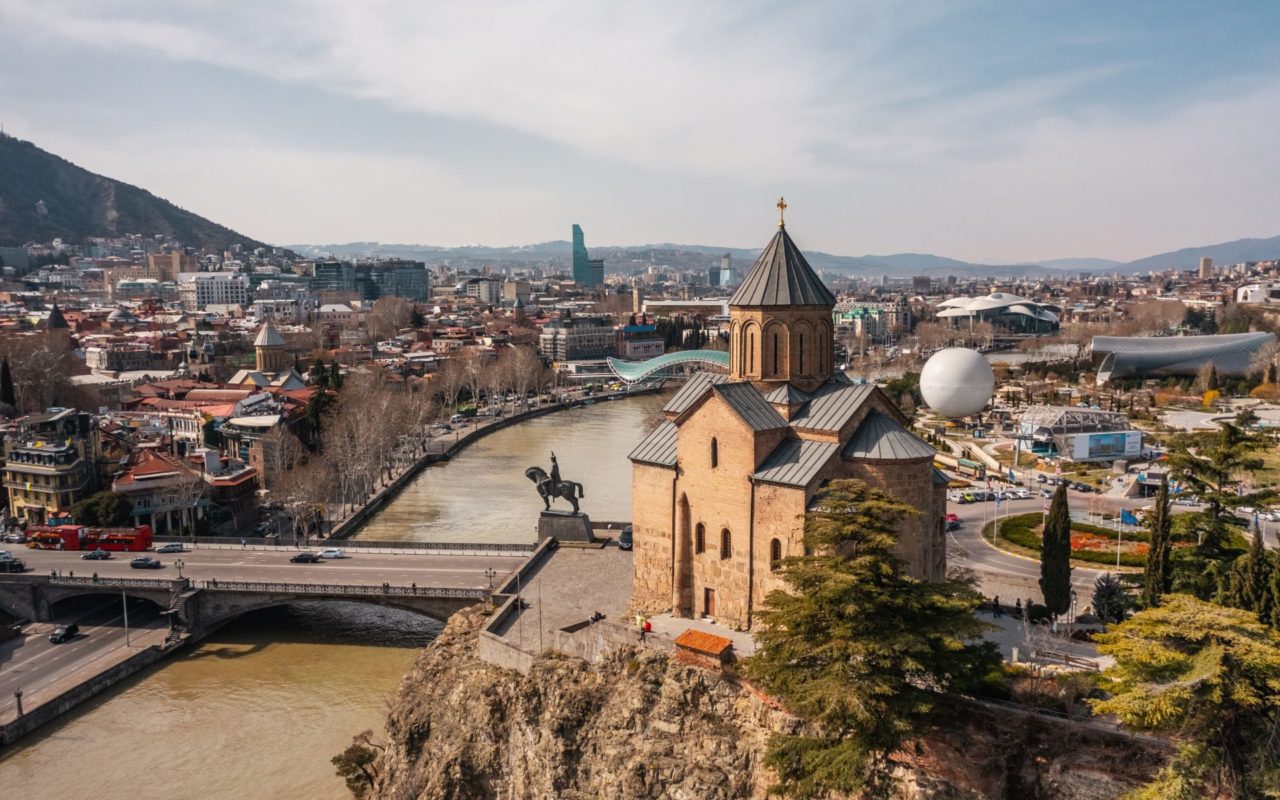 Shida Kartli
It's located in Eastern Georgia and its administrative center is Gori. The region is full of interesting monuments. It is rich with mineral waters. It has rich folklore, the most popular songs are Namgluri, Kartluri,Makruli, and Kartluri Chona. Kartli cuisine is diverse with dishes of fish, vegetarian and meat. Wine making is also popular in this region and they have lots of different types of Grapes, like Sahvkapito, Gorula, Chinese, Budushuri and Goruli Mtsvane.  Also, it's worth mentioning that Gori is the birthplace and hometown of Stalin (Joseph Jughashvili).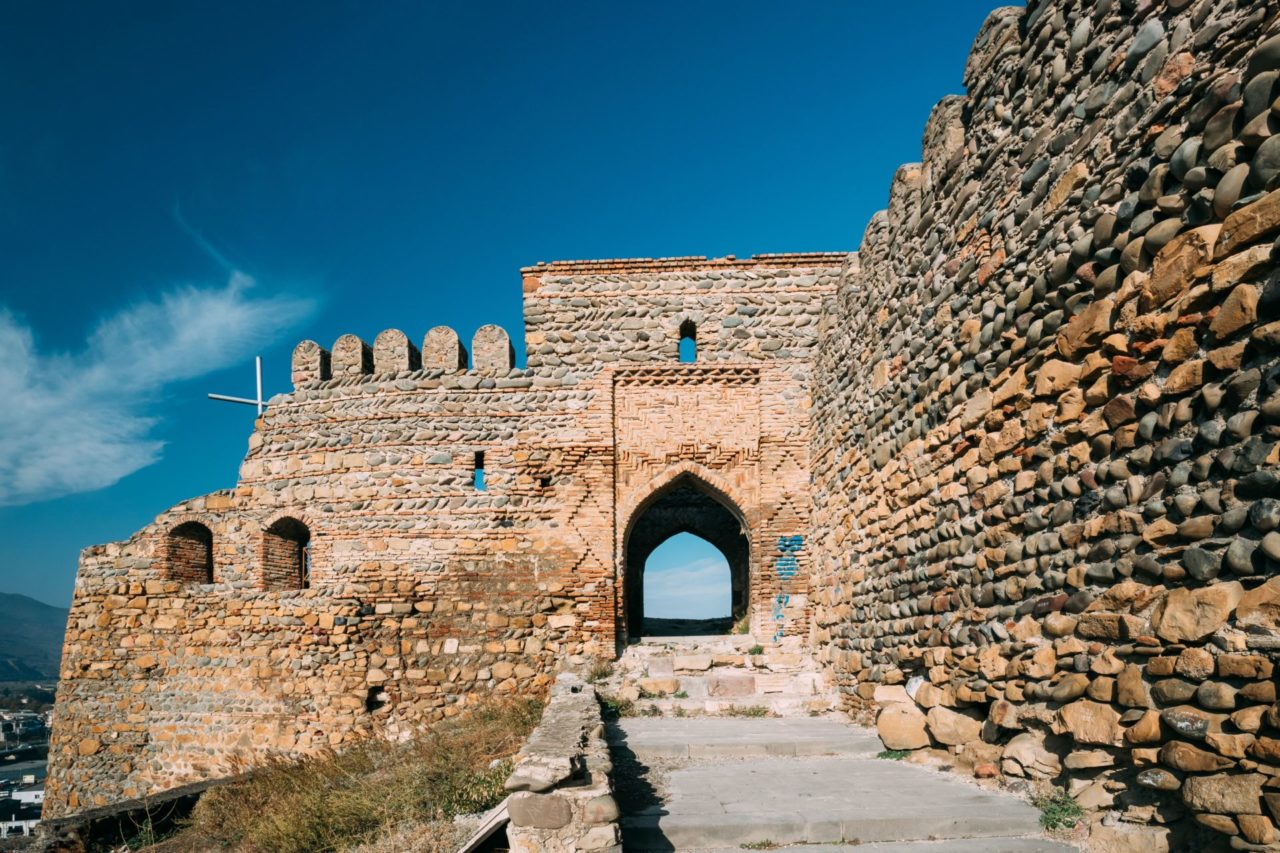 Conclusion
Every region seems similar, but they all differ from each other, with their food, culture, traditions and customs. All of them are very interesting and have unique history that will captivate visitors. It is really hard to describe in words the mesmerizing beauty of each region, it can only be seen and felt.