Professional & friendly team
Invest smartly, Invest in the right properties
We help real estate investors to discover opportunities in several real estate projects in Georgia.
Our special tools in testing and validating real estate projects guarantee to our customers high return on their investments.
Our special team of real estate market researchers dedicate all the effort to help you achieve your goals in investing in Georgia. We believe that your success is our success.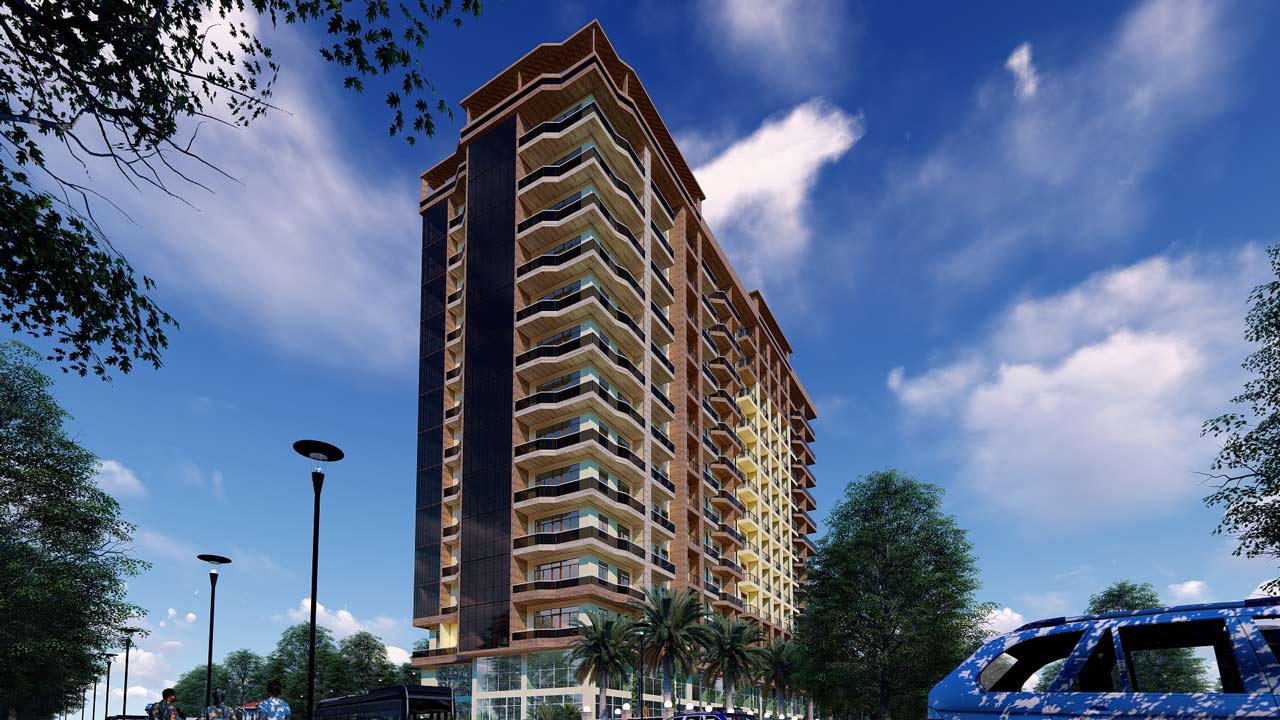 We understand that the concept of home is predicated on the many changes life can bring, and it doesn't start—or end—with the transaction.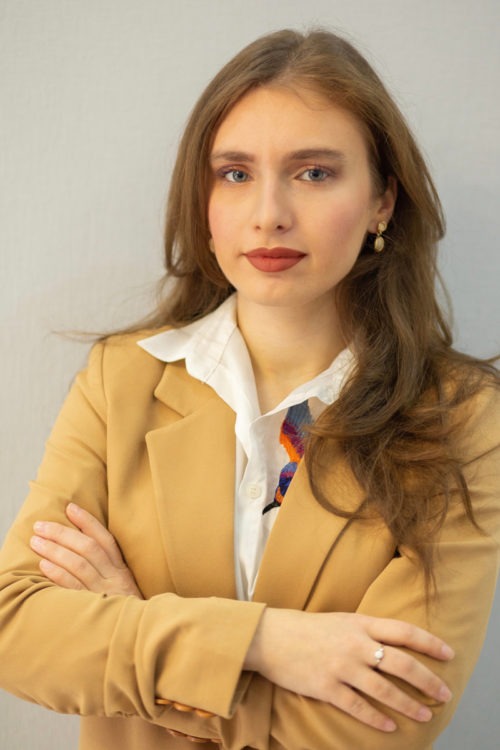 There is no doubt that investing in real estate is profitable. However, The risk arises when you are investing overseas in a country that you don't know its law or regulations. My legal team and I totally understand this challenge. Our mission at Regus Estate is to help you overcome this obstacle and ensure that your investment is safe and profitable. Here are some tips that you should take into consideration when investing in real estate in Georgia: 
Types of lands and Limitations for Non-residents in Georgia
The types of lands based on the usage purpose can be divided into two : agricultural and non-agricultural lands. Except for the difference in usage purpose and the limitations of possession, there is a certain limitation for the non-residents of Georgia. After the amendments in law, the agricultural land is only sold to the citizens of Georgia.

Above mentioned limitation is not to be considered as an obstacle while purchasing the residential real estate in Georgia for any purpose.

Forms of a property Ownership In the Republic of Georgia
ownership is regulated by the Constitution, Civil Code, this Law and other legislative acts. According to the Civil Code of Georgia, there are two main forms of ownership : Sole and Common ownership.

In certain cases a person can be sole (individual) owner as well as hold a common ownership right to one property. For example in a block of flats, an apartment owner holds the individual ownership right on his/her apartment and a common (joint) ownership right on the shared property, which will be discussed below.

Ownership of an apartment in a Real Estate Project
A very clear demonstration of co-existence of individual and common ownership is an ownership of an apartment in a block of flats. In an apartment building, a person is the owner of the apartment as well as a participant in the common property.

Sole Ownership in a Real Estate Project in Georgia
A person can have individual ownership of an apartment and the spaces of the building which are not used for living (stockroom, garage etc.).Only an isolated apartment or other insulated part of a building can be individually owned.

Individual property may not be parts of an apartment that, for example, contribute to its security, even if they are located inside the apartment. For example, in case of apartment expansion or other alterations, all this should be done in such a way that other residents are not restricted in their rights, the apartment is not obscured, or they do not interfere with the use of any plot of land.
Renovation and interior design are our specialty
Stunning Interior Design = High Rental Yields
We cooperate with the best interior designers in Georgia. Statistics demonstrate that properties with high quality renovation and modern interior design gain +47% more renters than properties with average quality.

In terms of property value appreciation, properties with modern design and high quality renovation preform 14% better than other properties due to the increased demand in the market.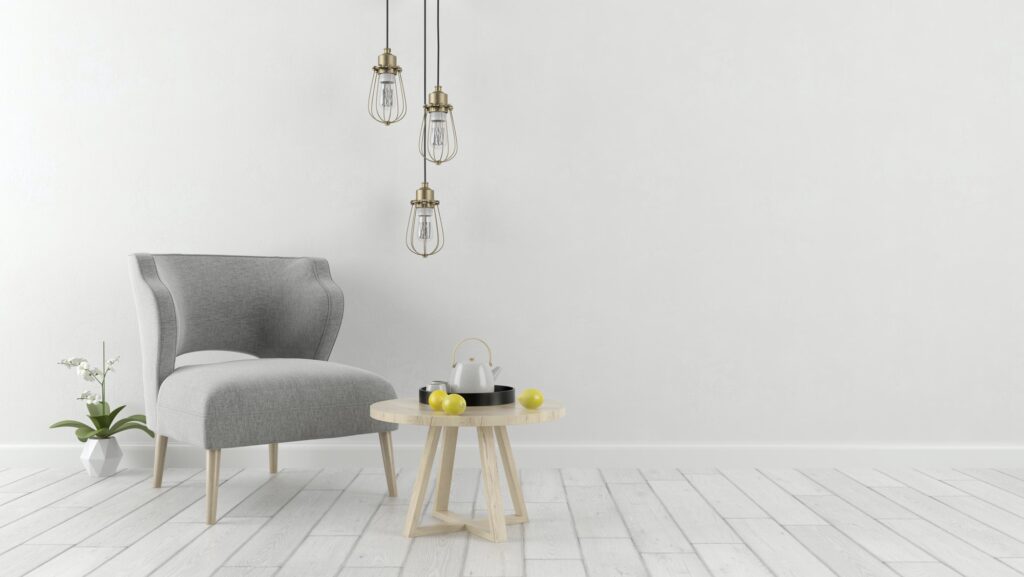 Buying a home is a great investment. Why? Because you can't live in a stock certificate. You can't live in a mutual fund.
Trust & integrity: Our recipe for success
Our aim is to be flexible and listen to our client's needs in order to gain a full understanding of the challenges they face
We Help to Plan Your Real Estate Investment